Great opportunity to meet your associates, customers and employees of your company.Our facilities offer luxury and comfort for conferences and company meetings. Rooms can be arranged according to your needs with any equipment needed since we provide modern devices namely projectors, conference boards and complete audiovisual installation such as: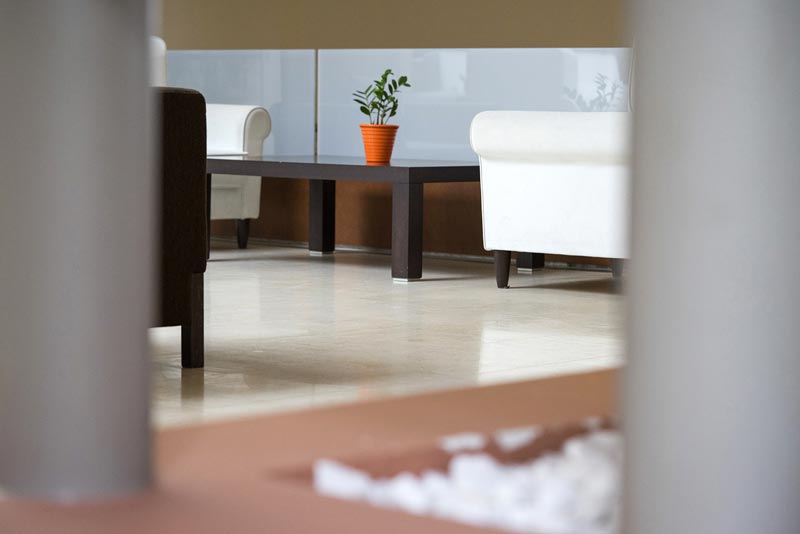 Loudspeaker supported facility for 250 people
Wireless microphones (handheld and lapel)
Conference system microphones
Translation support system
Live music support system
3x2, high resolution projection system (pc, video)
TV, DVD Player, CD Player
Satellite connection projection
Dvd, power point etc. presentation support
Podium laptop connection support
Console fully controlled (dimmable) hall lighting
Special effects lighting
Free use of wireless & wired internet in all rooms
Flip charts
White board
Laser pointer
Capacity of each room may vary from 10 to 250 people.